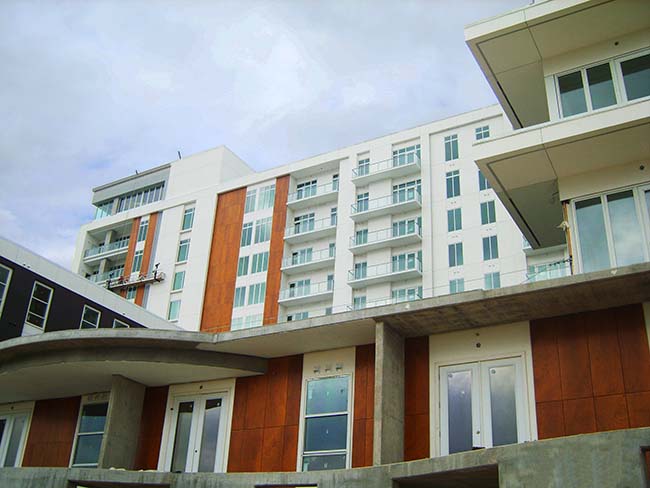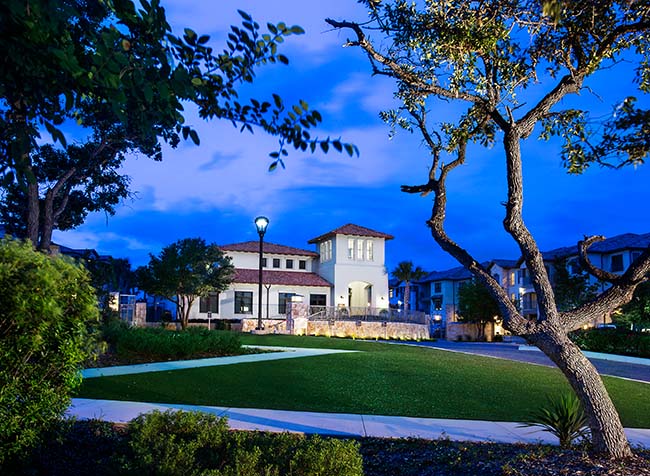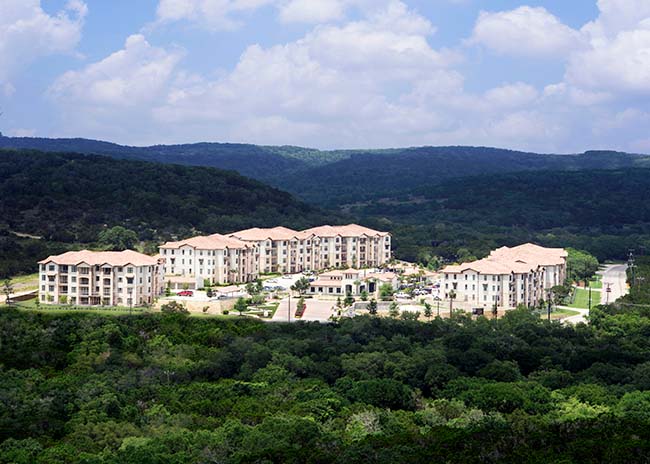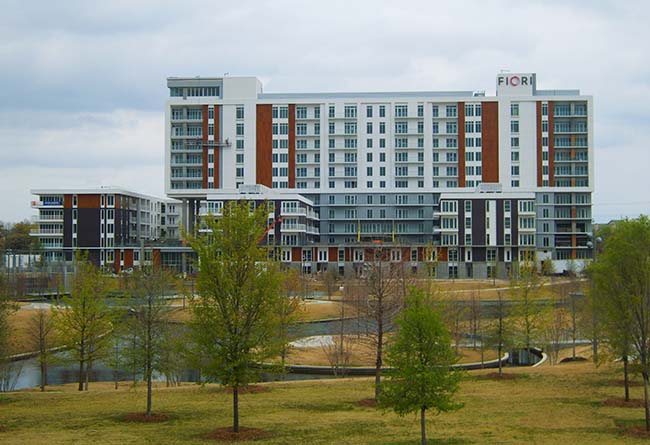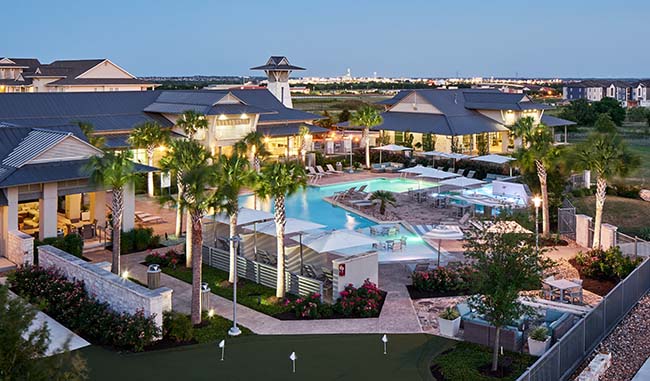 4BSBretreat.exterior2 copy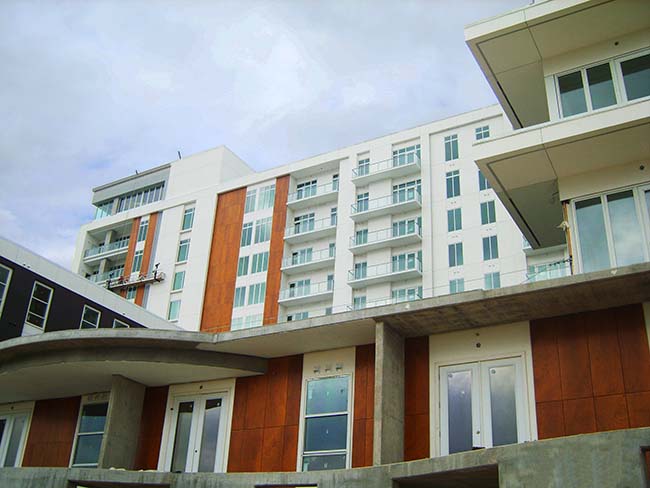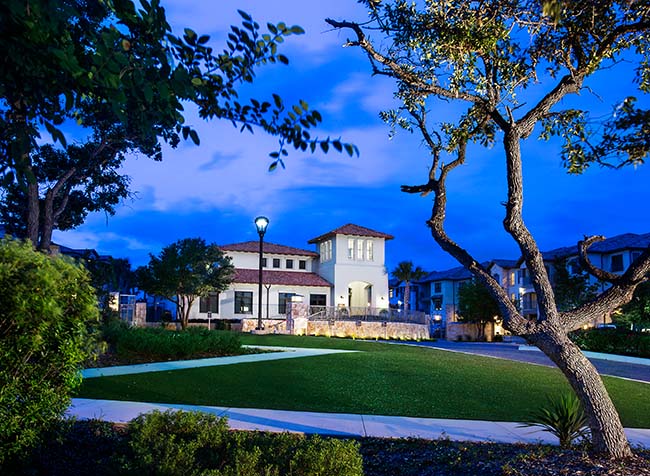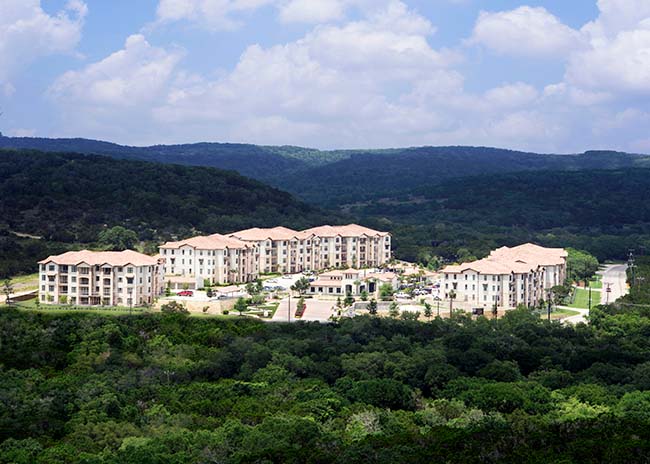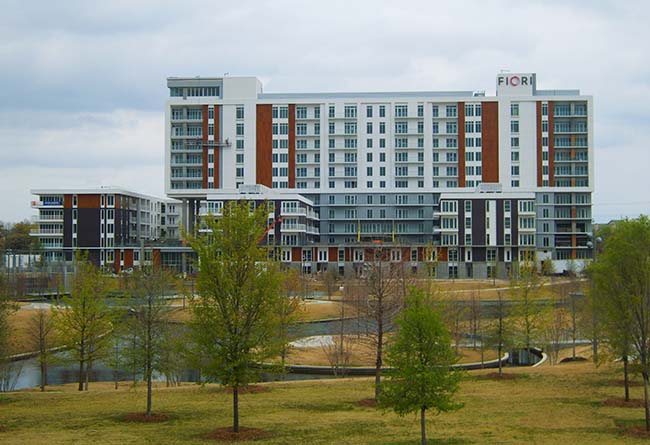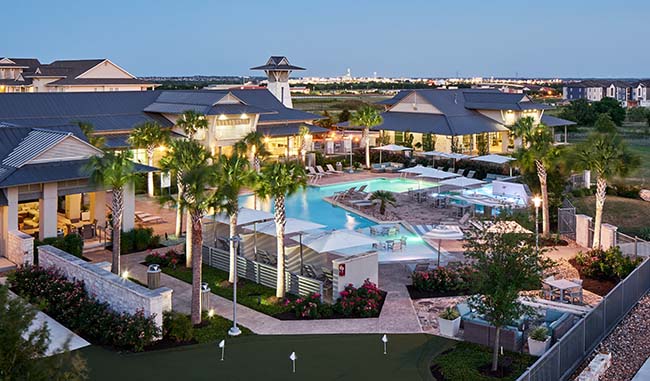 Our Services & Projects
Mixed use and Urban complexes
Multi-Family
Club Housing
Senior Living and Assisted Living
Restaurants
Retail including tenant finish out
Churches
Resorts, hotels, and motels
Municipal buildings
Schools
Military Housing
Medical Offices
Single family housing
Your Project is Our Passion
When it comes to mechanical, electrical, and plumbing engineering, you can depend on PHA Consulting Engineers, Inc. (PHA) to design systems that meet your expectations. Our experienced team will cater to your specific needs to assure that you are satisfied with your project . Since 1984, PHA has been a leader in its field with a proven record of success.
Whether you are planning new construction, renovations, or expansion projects, our dedicated engineers and designers will offer you exceptional performance no matter how technical your facility may be. Our firm takes pride in our greatest asset, our people. Our skilled staff offers the expertise you can count on to assure your project design meets your needs and budget.
PHA Consulting Engineers, Inc. is committed to sustainable practices including LEED Certified Design. Energy efficiency is considered in all projects in everything from the lighting to the HVAC system.
Our team is committed to the principals of integrity, professionalism, responsiveness, collaboration, innovation, and accountability. Learn how our daily business and engineering practices can give you the assurance that your project will be handled with dedication.